I have been commissioned by NinthWave over at cosplay.com to make the m-29 Incisor from mass effect 2. This project came to me because a previous contract with another prop maker fell through. I love making guns, so I will get quite a kick out of making this one!
Here is the reference I will be using as a base.
This is what I managed to get done yesterday. It seemed the most tedious and time consuming so I wanted to get it out of the way.
First I did the lower gas tube.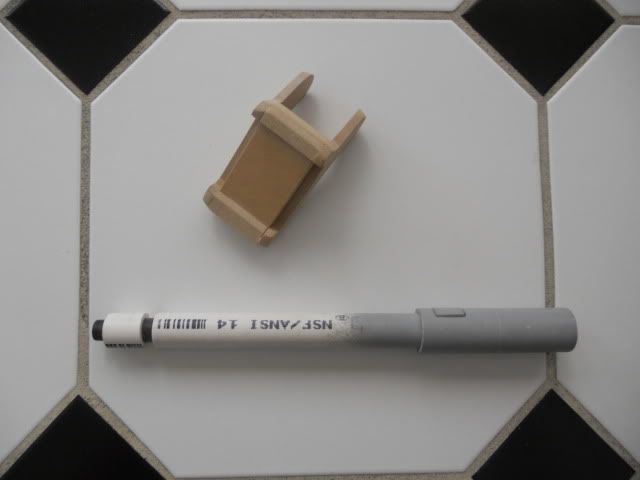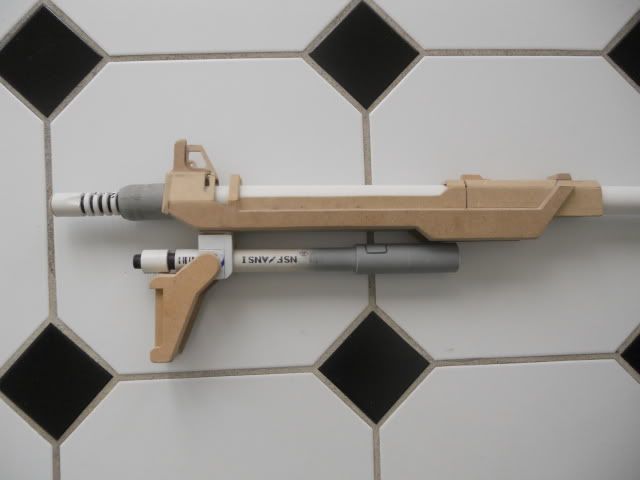 the grip section was sandwiched together in 3 parts, so that the center section could contain a built in trigger guard.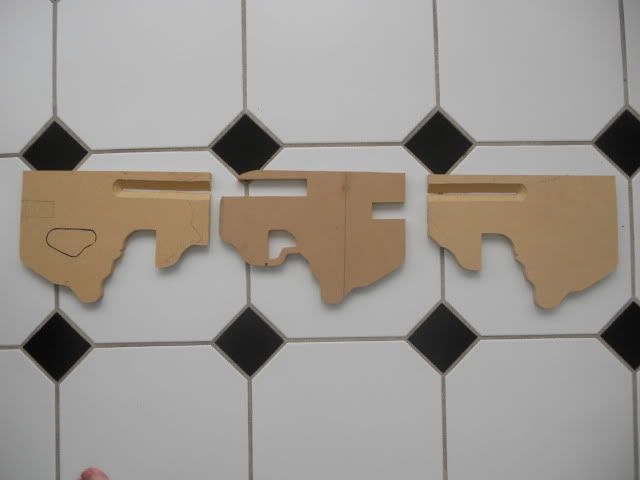 I carved a slot out of the center part, and angled slots out of the outer parts to hold the pvc barrel.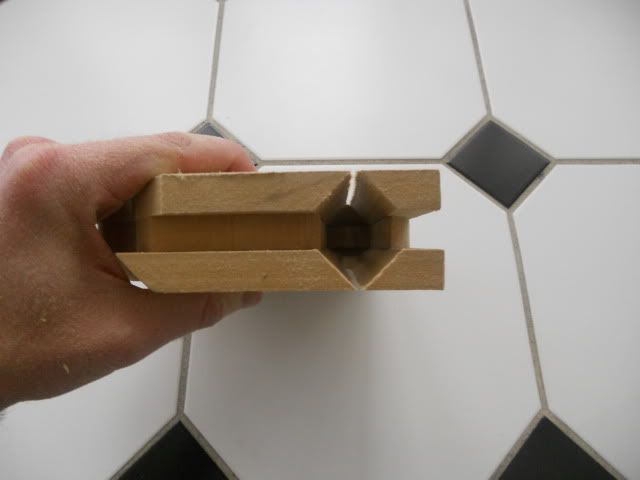 Grip at that point. I'm rather proud of how well this section turned out.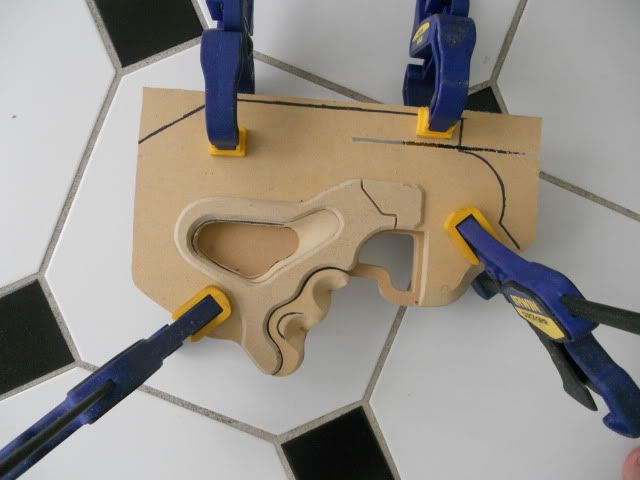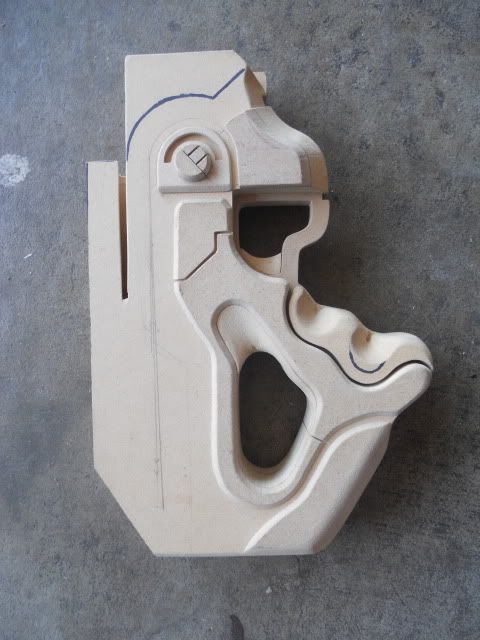 The stock can be quickly installed or removed, via a small notch I built into the lower receiver before I put it all together.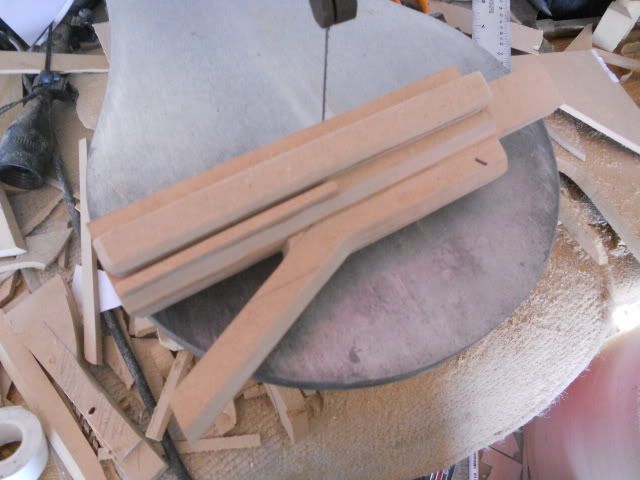 Building up detail on the stock: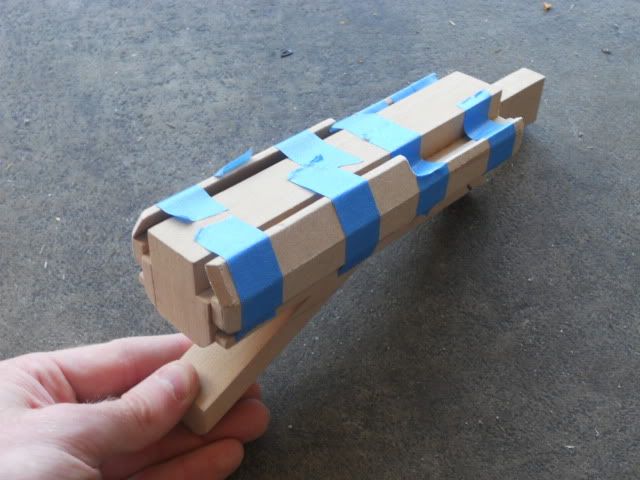 Test fitting the outer barrel, with the receiver and completed stock: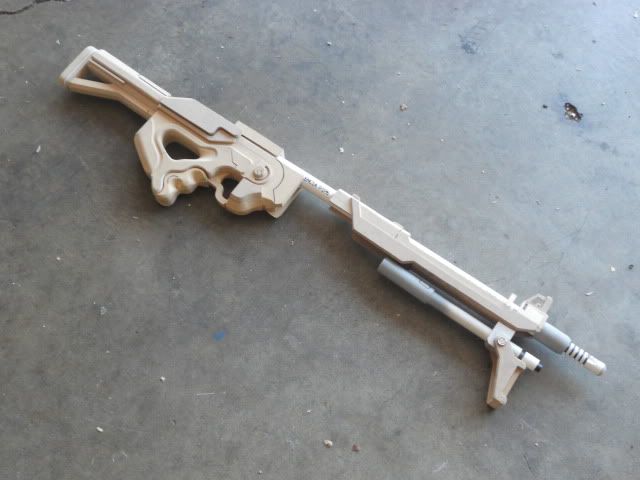 Progress on the receiver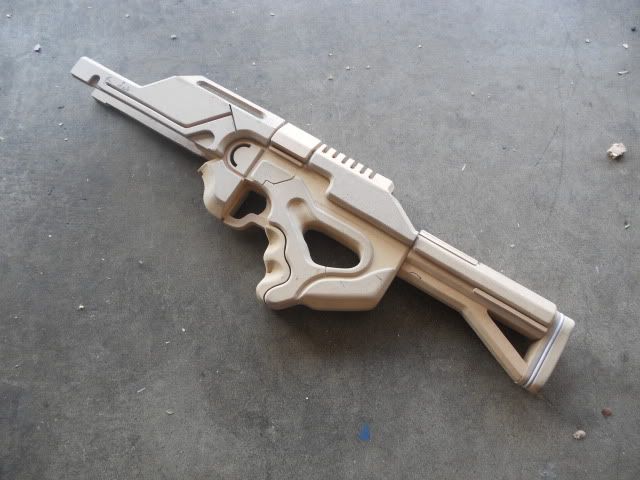 Hndguard test fit+ outer barrel adjusted to lock into the forward receiver.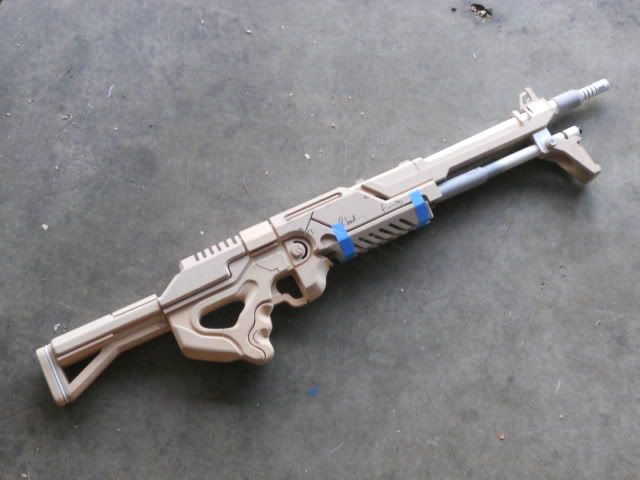 Beautiful, 'aint she? I definitely under-billed my client for this one.